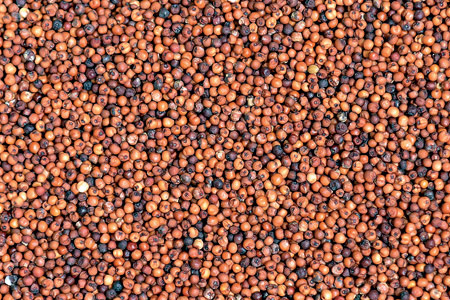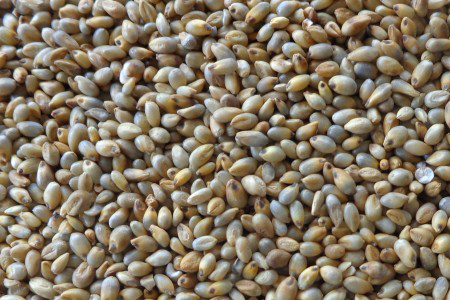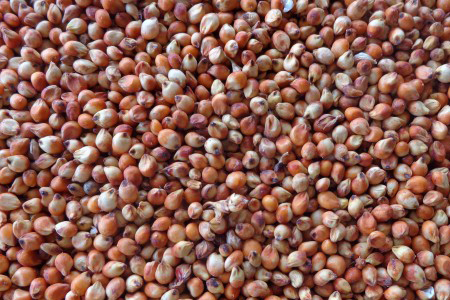 Millets are a group of highly variable small-seeded grasses, widely grown around the world as cereal crops/grains. Millets are very high in their nutrition content. Millets are rich in B vitamins, calcium, iron, potassium, magnesium, zinc, also gluten-free and has low-GI (Glycemic index) thus millets are suitable for people allergies/intolerance of wheat. Also for diabetic, weight loss millets are excellent.

The main purpose is to enhance the visibility and total acceptence of Millet based products in the rural and urban populations. This compilation is brought in order to help in creating a sustainable ecosystem for the growers and processors.

CSIR-CFTRI has developed many technologies based on millets and large number of these have been successfully transfered to small and Medium Enterprises.